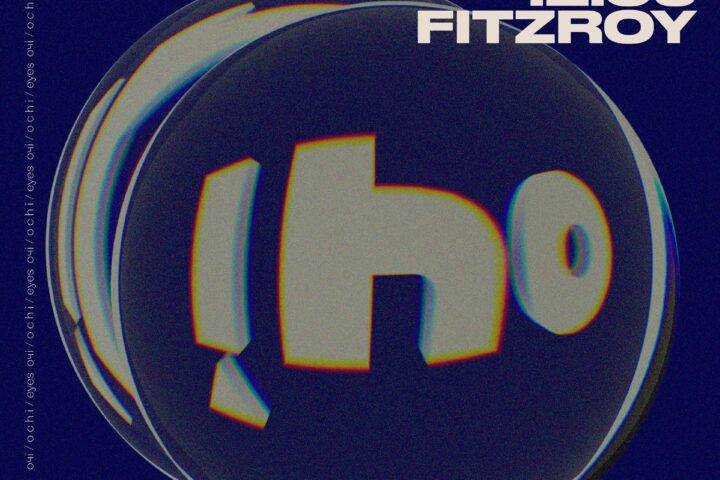 Vechornytsi
Doors 22:00
Presented by Vechornytsi
Vechornytsi: "Ukrainian traditional parties with music, songs, jokes and rituals. Vechornytsi began in the late September after the seasonal agricultural works were over. Young people from Ukrainian villages gathered in the evenings and had parties.These were everyday and festive Vechornytsi." In collaboration with Ukrainian record label ОЧІ (Ochi) and Musicians Defend Ukraine, Vechornytsi is inviting the community to yet another all-night edition at Fitzroy, to showcase Music and Art by the beautiful Ukrainian artists currently in Berlin. This gathering will also include a tattoo booth which will be operated by our very talented friends. A portion of the proceeds from all tattoos and art sold will also be donated!
The goal of this Vechornytsi is to raise awareness of russia's terrorist invasion in Ukraine, while raising money to support @musicians_defend_ukraine and their fundraising efforts. *All proceeds and donations will go to Musicians Defend Ukraine*
Donation link for donating ahead of the event is below.
Tickets/Donations at the door – no presale. If you are not able to afford the cost for entrance, PLEASE dm us on instagram and we can help.
Please remember: Fitzroy is a cozy and intimate venue – let's look out for each other and make sure everyone is welcome and safe. All humans are welcome if they enter the space with the necessary level of respect, care and consent for everyone in the building. If anyone violates this basic rule, please approach any of us, the door staff, the bar staff, or anyone else working at Fitzroy. We will make sure that any uncomfortable situation is handled immediately. Come. Be Kind. Dance. Get a Tattoo :). Donate. Enjoy
<3 Artists: @un_brillant_soleil @ukrainianssay.thankyou @ash_husakovski @yflovuns @ulianavelgo +more Tattoo + Piercing Artists: @wabisasha.ttt @sheyavpetle @neformal_suck Visuals: @classygalassy