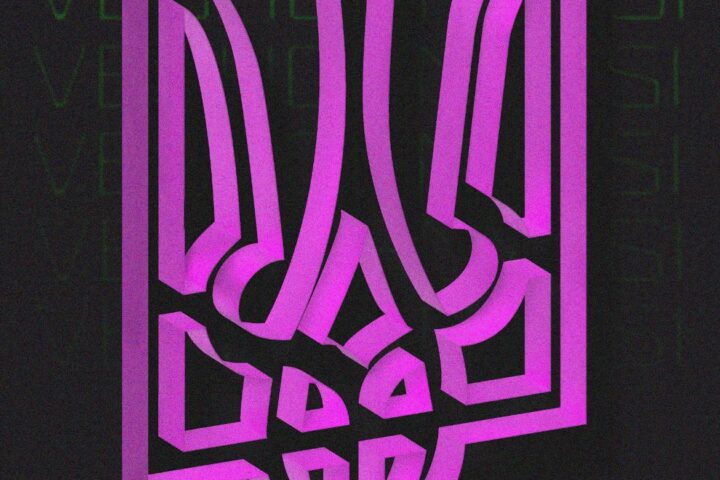 Vechornytsi
Start 23:00
Vechornytsi:
"Ukrainian traditional parties with music, songs, jokes and rituals. Vechornytsi began in the late September after the seasonal agricultural works were over. Young people from Ukrainian villages gathered in the evenings and had parties. There were everyday and festive Vechornytsi."
Vechornytsi is back and bigger 🙂
Berlin collective "Ex.Minds" is, yet again, inviting the community to the heart of the city to showcase the immense Ukrainian talent currently located in Germany. The goal of this Berlin based Vechornitsy is to, through artistic mediums, raise awareness and support Ukraine by gathering the community and donating all proceeds to various efforts currently taking place in Ukraine.
More info at https://ra.co/events/1580459