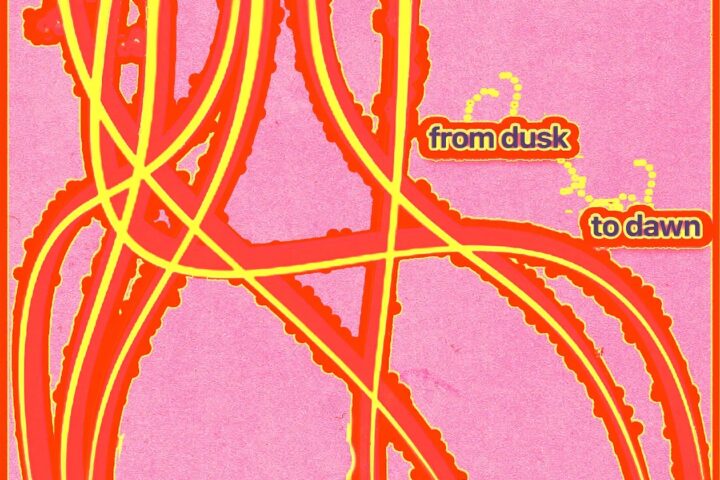 The Midnight Disco
Doors 23:00
It's that time of year again. The sun is beating down and we're back in Berlin for our annual summer soirée. We threw our first party in Berlin half a decade ago, and ever since it has always been the highlight of our summer! This August 26th, we will be taking you on another extended journey of high NRG sounds from dusk until dawn at Fitzroy. An intimate and fabled dancefloor on the banks of the river Spree, many of Berlin's most beloved parties take place at Fitzroy. We are so excited and grateful for the opportunity to be here too. These parties are always an opportunity to platform artists we believe in, and bring together friends new and old.
This time is no different as we are joined by: Elissa Suckdog Small Crab Feargal Jezebel Speedytrainwreck
.・。.・゜✭・.・✫・゜・。.
SAFER SPACE POLICY: The Midnight Disco party is party for everyone. Homophobia, misogyny, racism transphobia or any other form of discrimination or intimidation will not be tolerated and will result in you being removed from the venue.