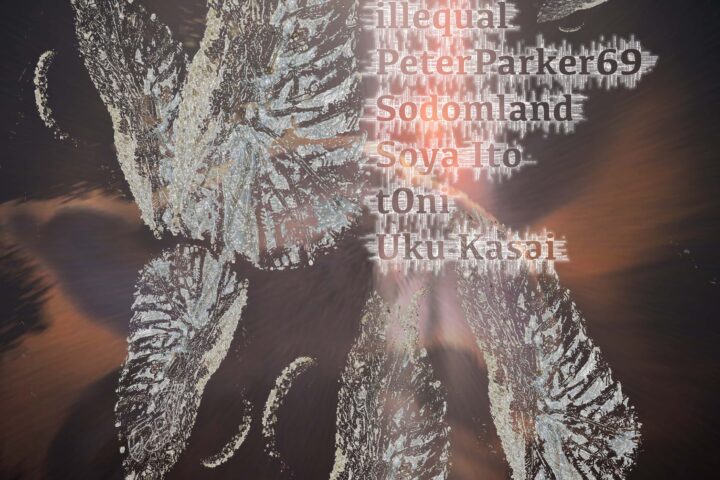 Mana
Doors 22:00
'Mana in Berlin'
Mana is an event/alternative party collective founded by Soya Ito from Tokyo. This time I'm gonna make this event as a showcase for three talented artists from Tokyo, such as Peterparker69, uku kasai and illequal with also three artists from Europe.
Here's the lineup of the artists.
Europa @europa.in.flames
illequal @17alter
Peterparker69 @69_peterparker_69
Sodomland @sodomland
Soya Ito @sy1re
t0ni @t0nimusic
uku kasai @urayam_i
(A-Z)
Safe Space Policy:
Mana aims to provide a safer space for all.
We reject all forms of aggressive behavior including, Racism, Misogyny, Transphobia, Homophobia, Genderphobia, Religious Bigotry, and hatred or discrimination of any kind. Please respect the personal space of our patrons and staffs.
If you, or someone around you is being harassed, please notify one of staff members immediately.
Anyone found in violation of our rules and safer space policy will be removed from the venue.