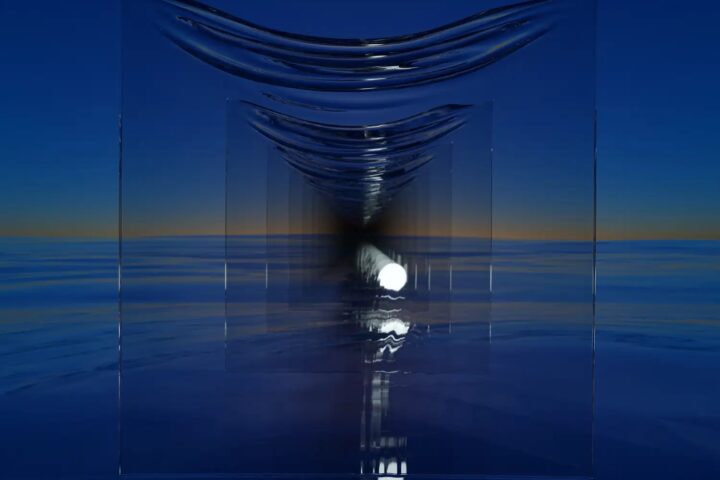 Hypersea
Doors 21:00
Presented by Rhizome
We are happy to announce our coming compilation album 'Hypersea'. We will celebrate this body of work at Fitzroy September 6th. At the event there'll be concerts by ill, Alto Aria and Varnrable, as well as a dj-set by Ryong 
'Hypersea' is a collection of pieces inspired by Astrida Neimanis 'Hydrofeminism: Or, On Becoming a Body of Water'. A palette of artists, which we find inspiring, have been invited in to make a piece of music with the text as a point of departure, and it has been up to the artist to find a way to interpret the text and let it find its way into their work.
The album has become a collection of pieces containing a watery quest, fast footsteps, shifting and fragmented choirs, broken beats and hearts, soothing synthesisers, harsh winds, caring bodies, enchanting laughter, uplifting melodies, polyphonic saxophones, and long reverbs. '
Hypersea' has been curated by Alto Aria and presents works by Hôy la, ilinx, Saltmother, Julia Becker, ill, Angel Wei, Lyra Valenza, Faber, Jason Lee, Bysund, Holger Seidelin, Astrid Nørgaard, KRY, Laenz, Varnrable, Messell, Alto Aria, and Skarv.
Come by if you're in town