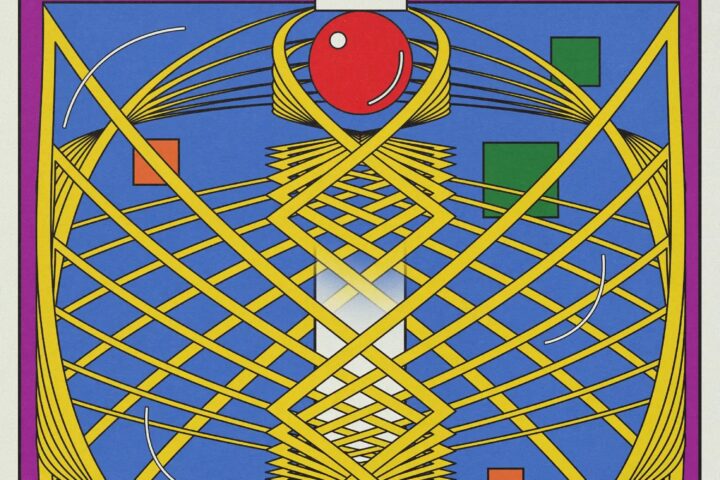 Anacalypto & Friends: Lipelis, Millos Kaiser, Vio PRG
Doors 23:00
Presented by Analcalypto
Back with the first Anacalypto & Friends of the year. For this occasion we head to @fitzroyclub on Saturday 29 April to provide you with a night of cutting edge electronic dance music.
Excited to announce a lineup with @jamie___tiller and @carlyzeng, as well as familiar face @runninghotmusic and Belgrade talent @cosmicggg.
Pre-sale tickets are now available. Link in bio and highlights.
See you on the dancefloor