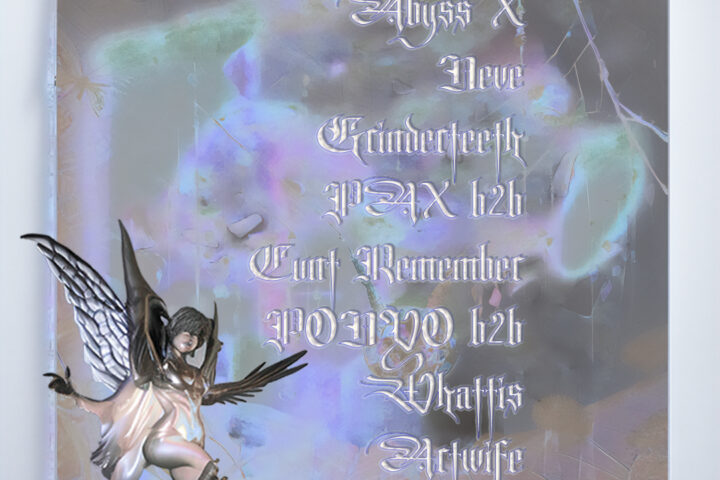 SHERO
Doors 22:00
SHERO: art, live performance and DJ's this Friday 🌈 Doors @ 22hr
starting the night in the funeral of the established
opening the doors of the invisible, yet to come.
from the dark noise we raise distorted by the fire of desire
the doors open at 21, with a group performance, on time!
Part I & Part II, as the opening act.
followed by live shows and a full uplifting disk jockey experience, in an immersive environment.
Part I is outside, Part II inside.
so it would be helpful if you get your tickets at pre-sale – RA
/ PayPal- to avoid the sad but necessary money transaction while the performance is happening.
Tags:
Hashia @1053.435312
Hifi-Loiterer @
uma.burel
 @jaimr.jar
PAX @
p4xp1x

Synthtati @Synthtati
Whattis @whattis.djArtwife @xxartwife
Kris Bekker 
kris__bekker
Deniz Levent Tulay @nazenbluten
Nomi Sladko @nomisladko
Deatxwhish @Deatxwhish
Binx @binxycat____Paul @melaniatrump420
Anikka @___xwhy