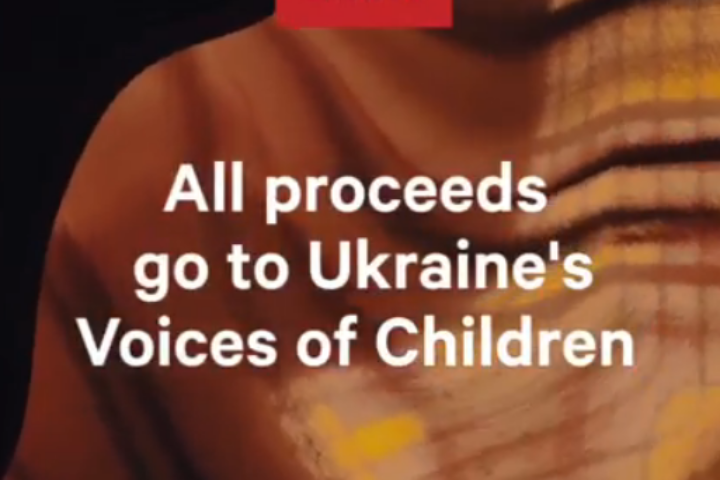 Lola Club
Doors 22:00
Presented by Lola Mag
You know what is better than straight up partying? Partying with a purpose. In this spirit, LOLA (@lolamagberlin) has made their next event a Soli party – all proceeds will go to @voices_of_children, a charity dedicated to helping children who are impacted by the war in Ukraine.
It's happening this Friday Feb 10 at @fitzroyclub and we've put together a straight up stellar lineup for the occasion.
@eira_haul is playing alongside @chrisbreuski, @hellandahalf (AKA @iam_yvois and @jennasenoj) will be bringing their back-to-back action, LOLA's @jonnytiernan will do his disco punk thang, and as a special double whammy, @guynickisounds will be performing to celebrate the launch of Lemon Test records latest release, his One Hour One Minute EP (LT008).
Come, dance, and donate.