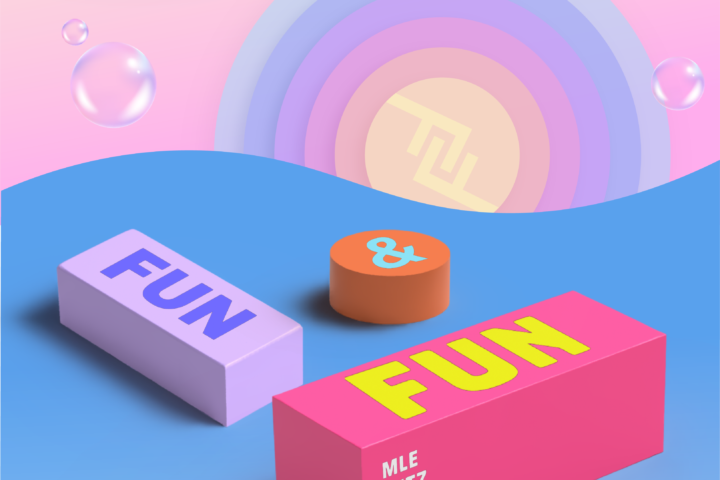 Fun & Fun
Doors 23:00
Let's go into the third round!!! Expect a colorful flower bouquet of 90s uptempo House, groovy Breakbeats, sunrise Trance, bass heavy Electro, wiggly Acid, hip shaking Speed Garage and beyond.
https://ra.co/events/1666421
We understand our party as an inclusive platform and safe space. Any form of racism, discrimination, sexism, homo- or transphobia will NOT be tolerated! If you feel unsafe in any way, please seek refuge with the DJs, door- or bar personnel. We are glad to help you. For us it is a huge privilege to come back home to our own beds after dancing all night long. Therefore, we will donate our profits, generated with ticket sales to the Berliner Obdachlosenhilfe e.V. So come around and dance. It will be FUN&FUN!